About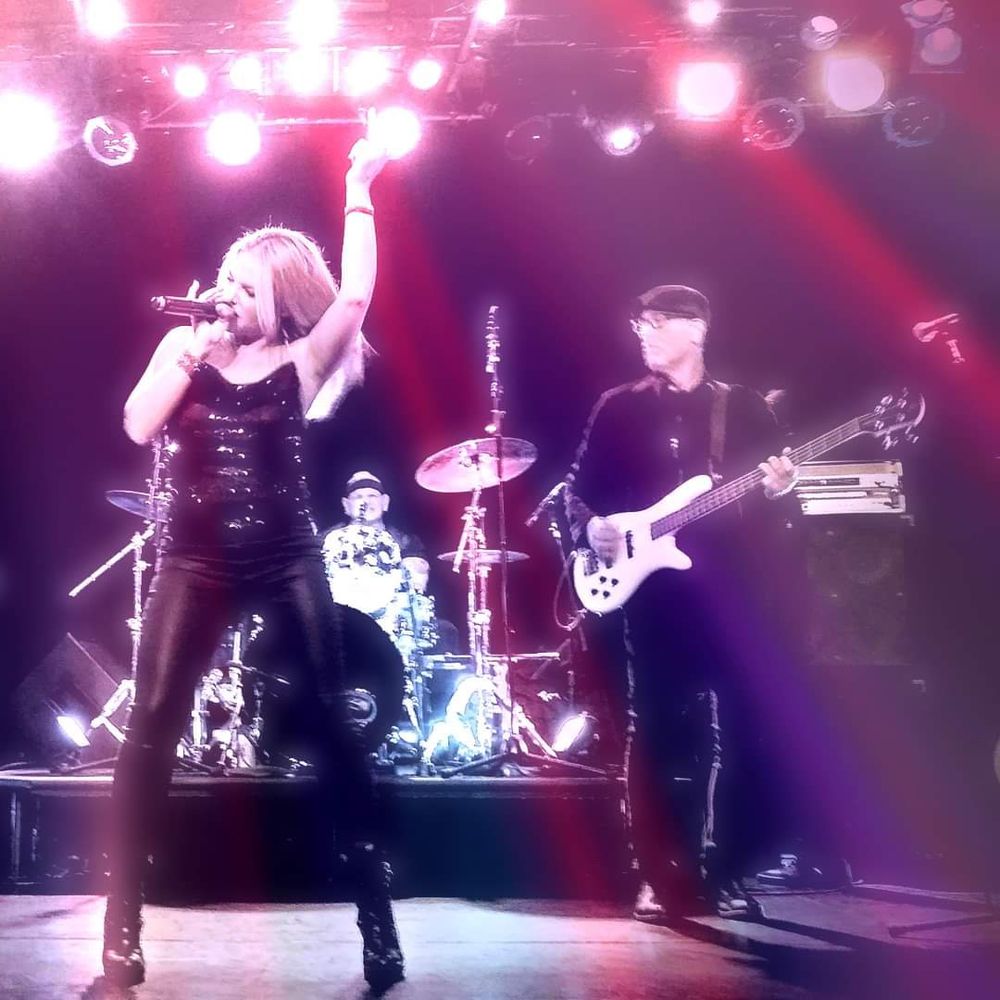 WHO WE ARE
THE COVER GIRL BAND  delivers a concert feel at every show no matter what size the venue is.  Formed by friends who started out in this industry together years ago, but left the scene to tour the world and achieve their musical goals and aspirations.  Having acquired tremendous success in the music industry,  they came back together for the love of music,  but found that the live music scene had become stale and boring.  They set out with a goal to revive live music with something new,  fresh,  creative and exciting.  They had the idea of crafting creative mash ups,  weaving in and out of popular songs,  bringing something different to their audience.  Cover Girl combines original mashups of your favorite songs,  epic medleys of iconic bands like Led Zeppelin and Queen with classic showstoppers from legendary artists such as Pat Benetar and Janis Joplin.  The result is  a set list unlike any other band out there.  Playing to the strengths of the voice and performance of lead vocalist Jennifer Cella,  Cover Girl features some of the best musicianship around and is one of the most exciting and entertaining acts to hit the music scene.
Fronting the band,  JENNIFER CELLA  (Vocals)  is a Multi-Platinum recording artist of the Trans- Siberian Orchestra.  She is the voice of numerous tracks on multiple TSO albums that charted on the Billboard top 10.  Jennifer is the vocalist for Trans-Siberian Orchestra's smash Christmas hit and fan favorite,  "Christmas Canon Rock".   With nearly a decade of touring under her belt she has headlined at some of the worlds most prestigious stages including Madison Square Garden and the Meadowlands.  She has performed with numerous music icons including Rock N Roll Hall of Famers Joan Jett and Roger Daltrey of The Who.  This girl knows how to put on a show and has spent her entire career cultivating a mesmerizing stage presence.
Shows
COVER GIRL is coming to a venue near you! We can't wait to see you!
For booking inquiries please contact  info@allendalton.com - 212-935-4000